Products
Contract Research
Research & Development
Links
Polymer Information

Brabender Prep-Center and Temperature Control Console
Items no longer indexed here have been sold.
Brabender Prep-Center and Temperature Control Console
Condition: Good
Price: Make an offer
Purchased new in 2011 for $60,000. Operated single screw-extruder. Due to experimental failure of extruded prototypes machine is no longer needed, but still fully functional. Does not include single-screw extruder attachment. Manufacturer's website: www.cwbrabender.com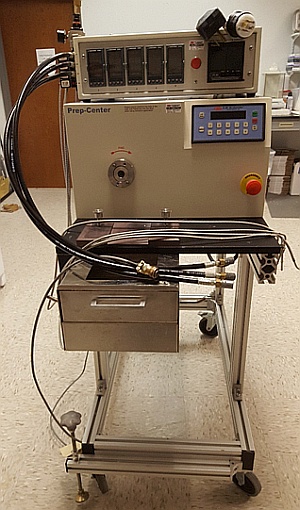 Overview shot, note has already been wired for appropriate voltage and phase of electrical input as well as plumbed for compressed air fixture. Machine sits on wheeled cart for transport.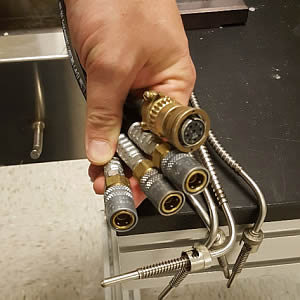 Thermocouples and compressed air fittings for temperature control included.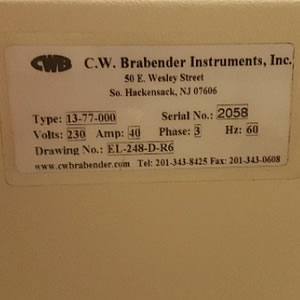 Machine detail for temperature control console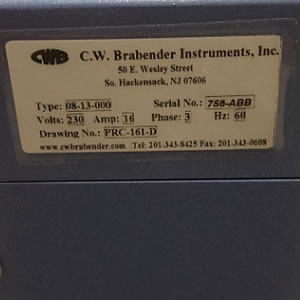 Machine detail for prepcenter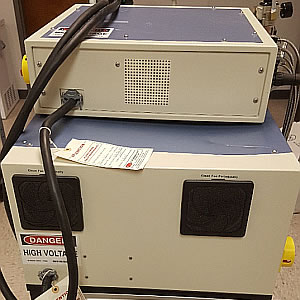 Rear view of machine.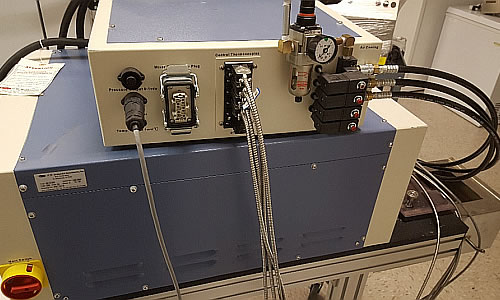 Side-view of machine. Note all fittings and cables shown are included.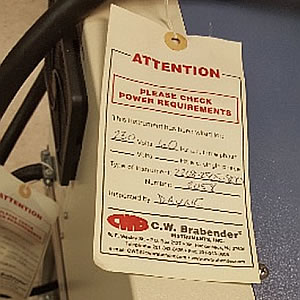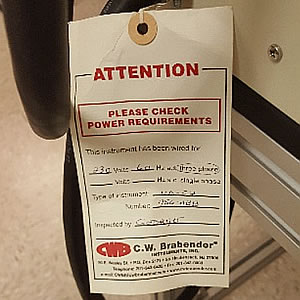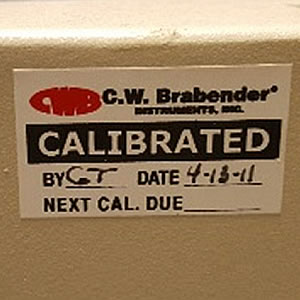 Attached calibration and inspection records included.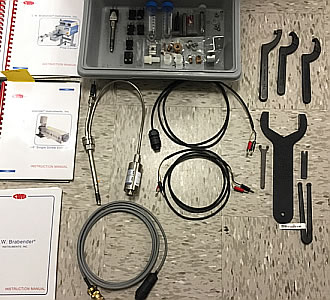 Manuals and accessories (tools, spare cables, wires, fittings) included for instrument.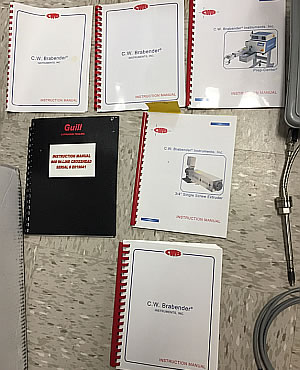 Manuals provided.
For more details or to make an offer contact:
John Garner
Manager
PolySciTech Division
Akina, Inc.
3495 Kent Avenue
West Lafayette, IN 47906
Phone: 765-464-0501x304
Fax: 765-464-0820
jg@akinainc.com